🌟 ដំណឹងល្អ 🌟 ពេលនេះយើងខ្ញុំកំពុងតែបង្កើត App សម្រាប់​ប្រតិបត្តិការ​លើ Android ដែលមានឈ្មោះថា KhmerFlix , 😁 ពេលនេះស្ថិតនៅក្នុងការ test សាកល្បង​ខ្ញុំនឹងដាក់បញ្ចូលអោយបងប្អូន បានdownload នៅលើ play store នៅពេលឆាប់ៗ ,ហើយសម្រាប់ ios គឺនៅដំណាក់កាលបន្ទាប់ ☀ (បញ្ចាក់✌️នៅតែ free ដដែល)
0
(
0 votes, average: 0.00 out of 5
)
You need to be a registered member to rate this.
Loading...
Island of Fire គុកមរណៈ (1990)
Someone in a prison run by a corrupt warden fakes the deaths of convicts to later use them as expendable assassins. A police officer is sent into the prison to gather evidence of the corruption.
Duration: 125 min
Quality: និយាយខ្មែរ
Release: 1990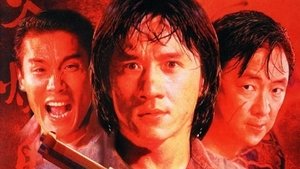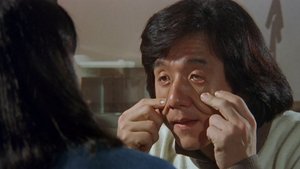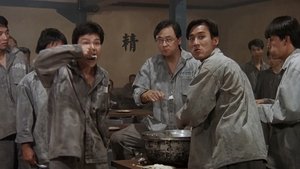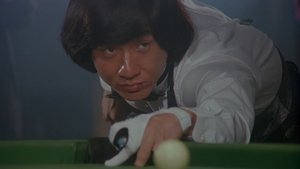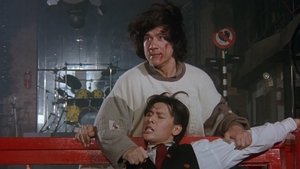 Server
Language
Quality
Links