🌟 ដំណឹងល្អ 🌟 ពេលនេះយើងខ្ញុំកំពុងតែបង្កើត App សម្រាប់​ប្រតិបត្តិការ​លើ Android ដែលមានឈ្មោះថា KhmerFlix , 😁 ពេលនេះស្ថិតនៅក្នុងការ test សាកល្បង​ខ្ញុំនឹងដាក់បញ្ចូលអោយបងប្អូន បានdownload នៅលើ play store នៅពេលឆាប់ៗ ,ហើយសម្រាប់ ios គឺនៅដំណាក់កាលបន្ទាប់ ☀ (បញ្ចាក់✌️នៅតែ free ដដែល)
0
(
0 votes, average: 0.00 out of 5
)
You need to be a registered member to rate this.
Loading...
Harry Potter and the Prisoner of Azkaban (2004)
Harry, Ron and Hermione return to Hogwarts for their third year. Harry comes face to face with danger yet again, this time in the form of escaped convict, Sirius Black—and turns to sympathetic Professor Lupin for help.
Duration: 142 min
Release: 2004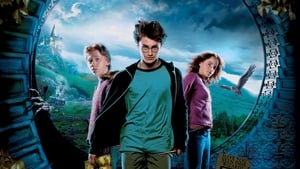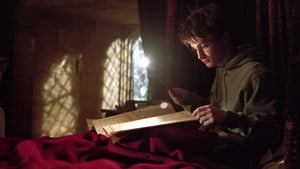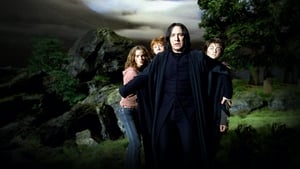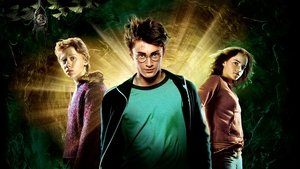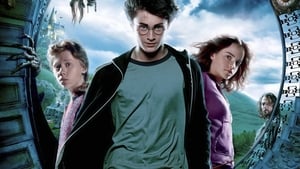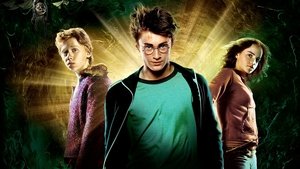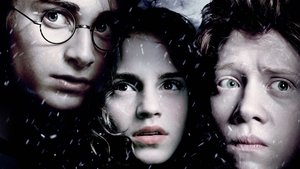 Server
Language
Quality
Links