🌟 ដំណឹងល្អ 🌟 ពេលនេះយើងខ្ញុំកំពុងតែបង្កើត App សម្រាប់​ប្រតិបត្តិការ​លើ Android ដែលមានឈ្មោះថា KhmerFlix , 😁 ពេលនេះស្ថិតនៅក្នុងការ test សាកល្បង​ខ្ញុំនឹងដាក់បញ្ចូលអោយបងប្អូន បានdownload នៅលើ play store នៅពេលឆាប់ៗ ,ហើយសម្រាប់ ios គឺនៅដំណាក់កាលបន្ទាប់ ☀ (បញ្ចាក់✌️នៅតែ free ដដែល)
0
(
0 votes, average: 0.00 out of 5
)
You need to be a registered member to rate this.
Loading...
Suck Me Shakespeer 2 (2015)
Mr. Müller is not satisfied with his new work at the Goethe-Gesamtschule. The early getting up and correcting exams annoy him. Director Gerster wants to improve the image of the Goethe-Gesamtschule because she wants to be a symbol of the new company. To achieve this, she wants to take away the partnership from the Schillergymnasium with a Thai school. So, Mr. Müller, Mrs. Schnabelstedt and the 10b must go on a school trip to Thailand.
Duration: 115 min
Release: 2015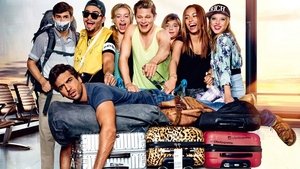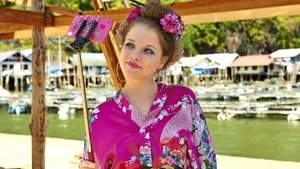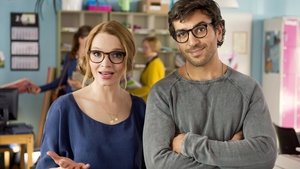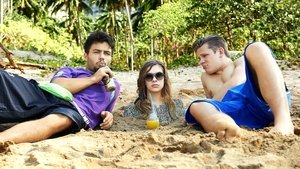 Server
Language
Quality
Links