⚠ Module cannot be rendered as the requested content is not (longer) accessible. Contact the administrator to get access.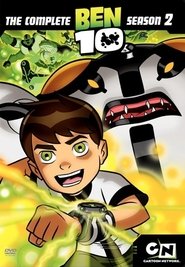 Ben 10 Season 2 Episode 1
After the battle with Vilgax, Grandpa Max retells his story to Ben about his past. He was with an organization that was not known to exist, referred to as "The Plumbers," a group of people who track down extraterrestrial life. Meanwhile, they meet Phil, an old partner of Grandpa Max. But they soon find out that he steals a device, called the Null Void Projector, to selfishly use it to make money by appearing to capture aliens that he alone released himself.
Episode Title: Truth
Air Date: 2006-05-29
Year: 2006