⚠ Module cannot be rendered as the requested content is not (longer) accessible. Contact the administrator to get access.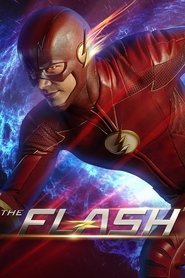 The Flash Season 4 Episode 11
When a familiar villain returns to terrorize Central City, Ralph must rise up to defend the innocent while Barry is detained by his trial. Meanwhile, Barry searches for the strength to keep his optimism alive in the face of his new circumstances.
Download This Episode
Download Khmer Subtitle   
Episode Title: The Elongated Knight Rises
Air Date: 2018-01-23
Year: 2018