⚠ Module cannot be rendered as the requested content is not (longer) accessible. Contact the administrator to get access.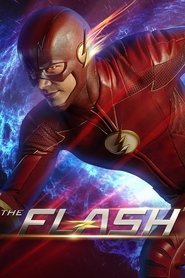 The Flash Season 4 Episode 14
Barry meets a powerful woman whose abilities could help him in his battle with DeVoe. Meanwhile, after learning that DeVoe is targeting everyone who was on the bus, Ralph decides he doesn't want to be a hero anymore, his only concern is staying alive. Harry offers to help Joe.
Download This Episode
Download Khmer Subtitle   
Episode Title: Subject 9
Air Date: 2018-02-27
Year: 2018