⚠ Module cannot be rendered as the requested content is not (longer) accessible. Contact the administrator to get access.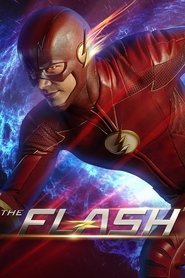 The Flash Season 4 Episode 4
Cisco is shocked when Gypsy's father, Breacher, shows up on Earth-1. Breacher takes an immediate disliking to Cisco and decides to hunt him. Meanwhile, Barry runs into his old nemesis, Ralph Dibny.
Download This Episode
Download Khmer Subtitle   
Episode Title: Elongated Journey Into Night
Air Date: 2017-10-31
Year: 2017